The recording facility at Eiger Studios is headed up by multi-platinum selling producer Will Jackson who has achieved commercial success working with artists such as The Kaiser Chiefs, The Cribs, The Pigeon Detectives, Wiz Khalifa and The Ukrainians. The new space has three separate live rooms, a vocal booth and sounds beautiful. Alongside Will, we have a team of engineers and producers, working on a broad range of sounds across many different genres.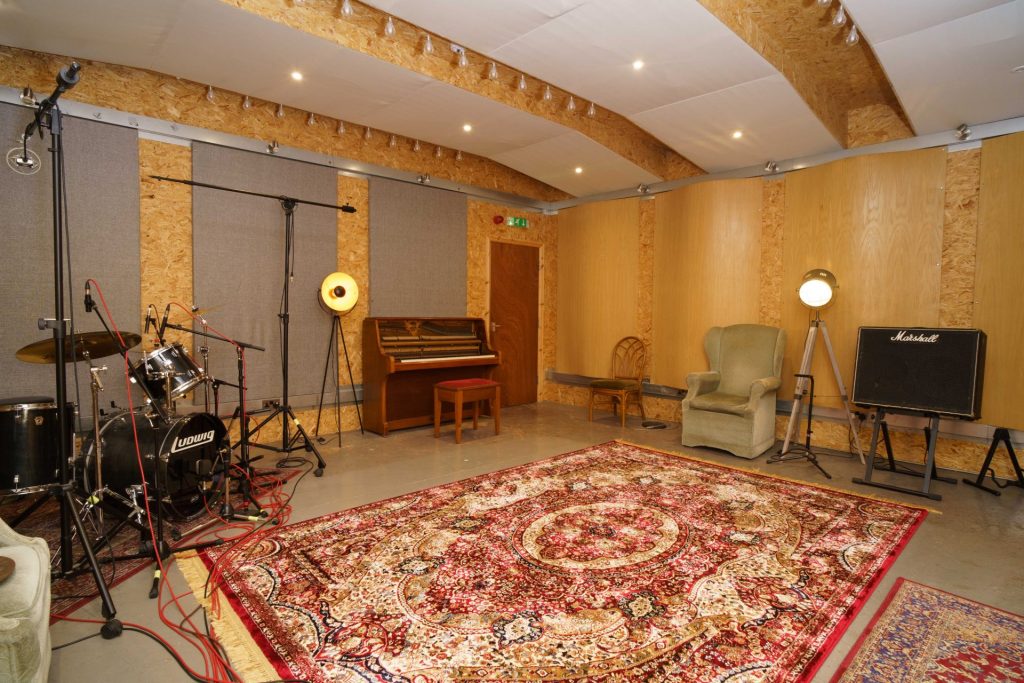 Looking to book a recording or mixing session?
Drop us a mail at [email protected] or call 0113 244 4105 for more info.
OUR PRODUCERS
CLIENTS INCLUDE