As well as kitted out rehearsal rooms and a state of the art recording studio, We have: PAs, full drum kits, guitar and bass amps & mics are all available to hire. A range of lockers are also available for monthly hire, perfect for being able to safely store your instruments and gear in one place. For more information email [email protected].
Full Hire Prices for external hire
Please use the link below to download our full external hire list.
Guitar Amps
Eiger has a wide range of vintage and modern guitar amplifiers available to hire, for in-rehearsal or external hire sessions. Including a whole fleet of Marshall, Fender, Boss, Laney Cabs and Amps. As well as these the bar is always stocked with strings, tuners, plectrums and anything else you might need to keep your session going.
Drum Breakables
Whilst all our rehearsal rooms are fitted with full drum kit, if you need extras from us, just let us know! We have a full range of Cymbals, Snares, Kick Pedals, Drums packs (clutch/felts), and we sell sticks on the bar if you break yours!
Keyboards and more
Whether you're songwriting and getting ideas down, accompanying singers or changing your practise environment before an exam, We know keyboards are important. We've got a bunch available for hire too, just ask at the bar or drop us an email.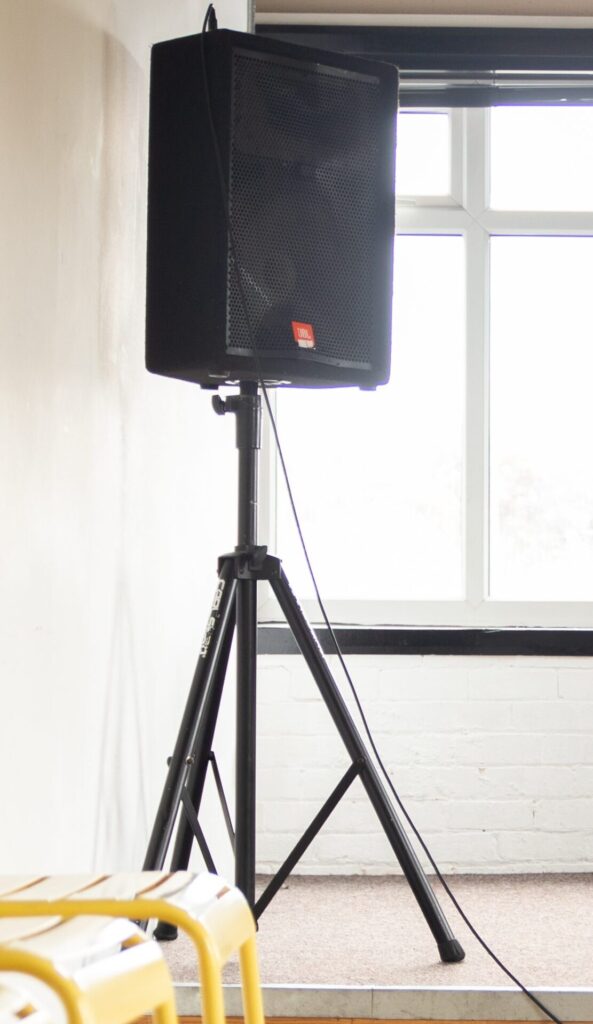 PA Systems
Big or small? Either way we've got you covered. With external hire available for our PA systems for up to 7 days. Whether you need it for a show, tour, practise, external recording we've got you.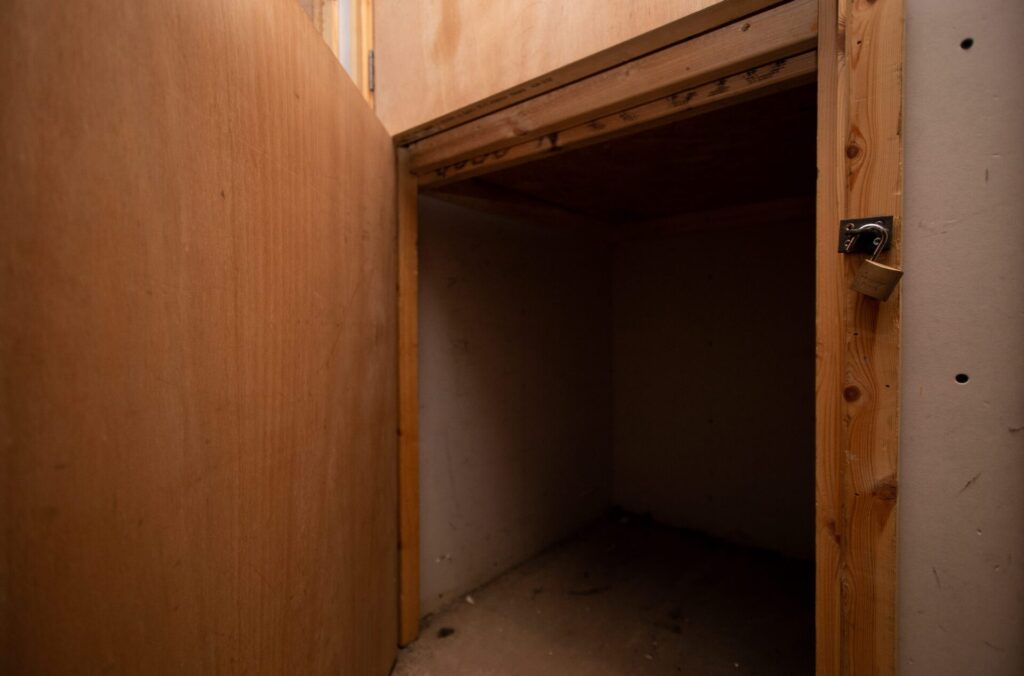 For enquiries about hiring one of our lockers, please email [email protected].