With a late license and a 350 capacity venue, Eiger is a versatile venue perfect for any event. In the past it has hosted everything from function events and photo shoots to live music shows and all night raves. As well as the main venue, smaller 30 – 40 capacity rooms are available to hire to cater for every need.
For more information, email eigerstudios@gmail.com.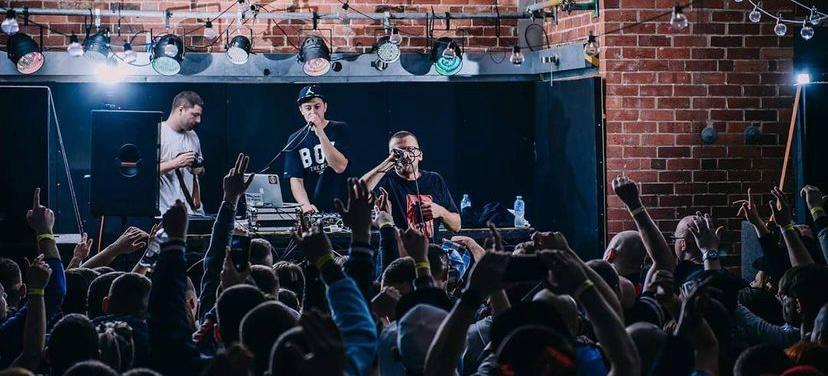 Workspace – A space to work, relax or just hang out
As well as being a versatile venue, Eiger is a perfect place to come and work. With a fully stocked bar as well as hot drinks, free super-fast WiFi, plenty of power sockets, free parking and lots of space. As well as this, we have seperate rooms available for meetings & more.
Events
GIRLS IN ROCK
21st October @ Eiger Studios
GIRLS IN ROCK is a new live music event coming in Leeds, which aims to discover and emphasize the power of women in the male-dominated rock music scene. We're so honoured to have three fabulous rock bands here: @crushbanduk @luckyirisband @pleaseremaincalmband .They are all young and talented bands in which female members play important roles. Whether you are rock music lover or not, you will definitely have a unique gig experience brought by the girls and their band members in Eiger Studios Leeds!
Limited early bird tickets are available now, grab your ticket ASAP!
DitchSpliter Records Launch Night
23rd October – Eiger Studios
Black Market Karma / Black Delta Movement / Last Tourist
28th of October – Eiger Studios