With a late license and a 350 capacity venue, Eiger is a versatile venue perfect for any event. In the past it has hosted everything from function events and photo shoots to live music shows and all night raves. As well as the main venue, smaller 30 – 40 capacity rooms are available to hire to cater for every need.
For more information, email eigerstudios@gmail.com.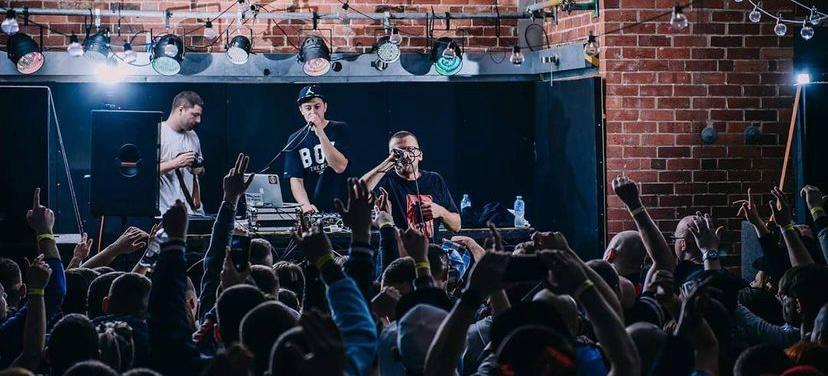 Workspace – A space to work, relax or just hang out
As well as being a versatile venue, Eiger is a perfect place to come and work. With a fully stocked bar as well as hot drinks, free super-fast WiFi, plenty of power sockets, free parking and lots of space. As well as this, we have seperate rooms available for meetings & more.
Events
Sixth Motif
13th of August – Eiger Studios
MrTraumatik + Friends – The Hallucinations Tour (Leeds)
20th of August – Eiger Studios
Readymeal Sound x Outhouse Sounds ukg after party
27th of August – Eiger Studios
0800 Disco: Reckless Abandon
28th of August – Eiger Studios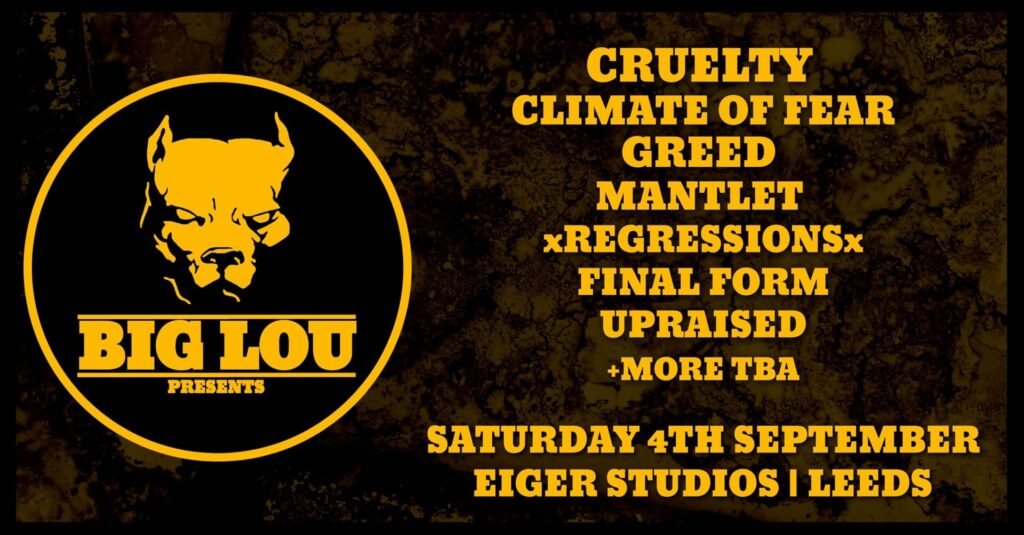 Cruelty | Climate of Fear | Greed | Mantlet | xRegressionsx +More
4th September – Eiger Studios
The Telescopes / Juleah / San Pedros Vision
12th of September – Eiger Studios
Pulverise / Loz Campbell / Verity White / False Hearts
17th of September – Eiger Studios
Rogue Puppet 001
18th of September – Eiger Studios

Permission to dance w/ Ross Robertson
24th of September – Eiger Studios
DitchSpliter Records Launch Night
23rd October – Eiger Studios
Black Market Karma / Black Delta Movement / Last Tourist
28th of October – Eiger Studios